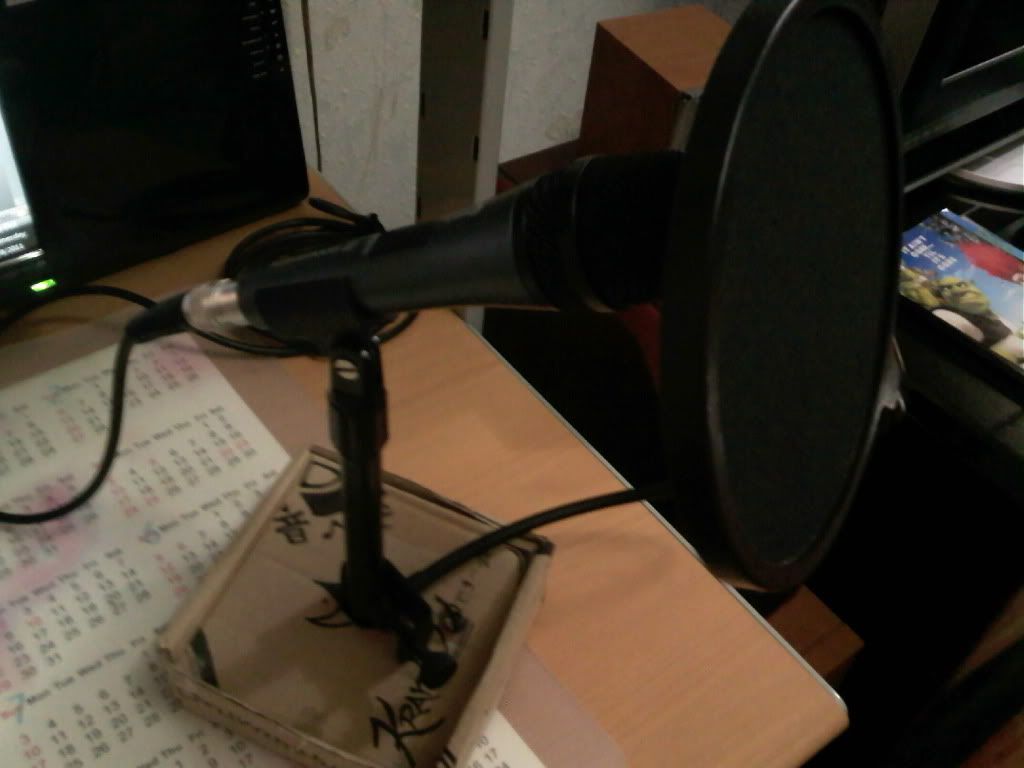 That's whassupp! 8D
Title is self-explanatory, really. (I tend to do that a lot, huh?)
So I bought a new microphone last week using the money I saved up and the money I got over the Chinese New Year. It's a
Sennheiser e845s
Vocal Microphone from the Evolution 600/800 series. The "s" at the end of the number means that it has an "on/off" switch on the mic. It cost HK$1,020.
I originally wanted
Shure a SM57/58
, which was about HK$200 cheaper than this microphone, because I saw various reviews on how it was the standard microphone for most recording studios. However, when I got to Parsons Music, I tried the microphone out and it didn't exactly have the quality I wanted.
The reviews for this mic are pretty much split: some say this is better than the SM57/58 while others say it isn't. Personally, I think the Shure mic made my voice sound hollow, whereas the Sennheiser gave me a fuller tone and let out my "real" voice. It should be different for each voice type though. I just found that the Sennheiser suited my tastes better. =w=)b*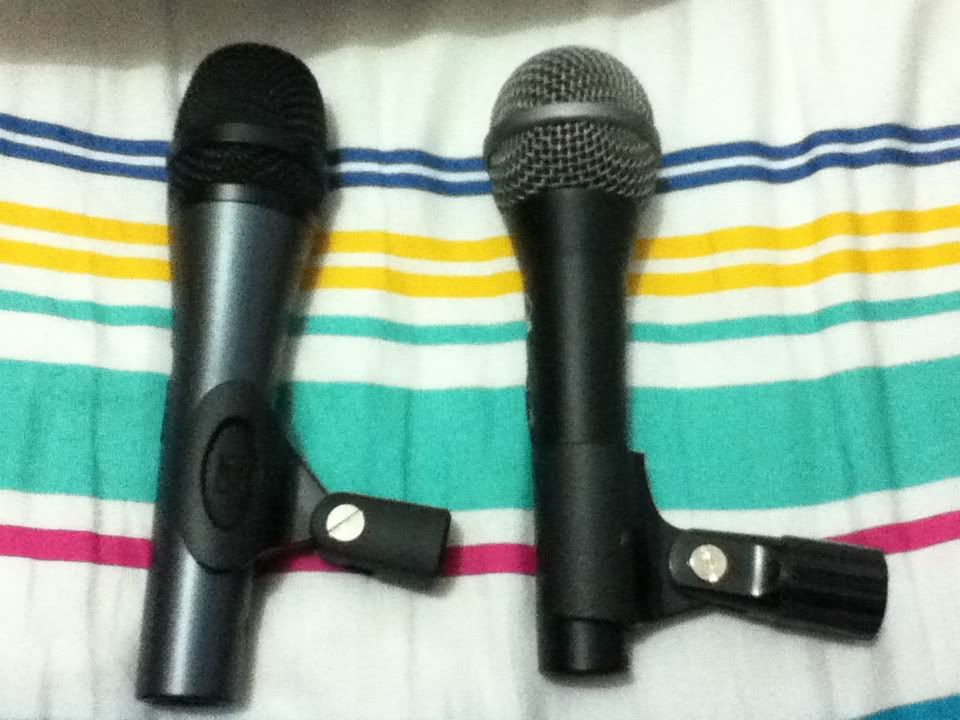 My old mic was and AKG D88S which came with my
Lexicon Omega Desktop Recording Studio Bundle
. In terms of weight, the Sennheiser is waaaay heavier and it actually feels like a legit microphone. It was the sound quality that pretty much blew me away though. /o/~
Click here to listen to quality comparison
You can also hear it in action here:
Well, that's it from me for now!
See ya!
Kran
PS. Sorry, for not updating so often! Been busy with schoolwork!